Overview
Rohan Builders started in 1993, today has a team of over 2,000+ professionals and landmarks sprawling over 1.5 crore square feet across the country. It is consistently rated DA2+ by CRISIL, signifying the Group's ability to execute projects as per specified quality, within timelines. All Rohan projects, residential, commercial or infrastructure, are characterized by innovative design, attention to detail, and modern conveniences, catering to the evolving needs and preferences of homebuyers and businesses. As a participant at the UNGC, the Group stays dedicated in its sustainability efforts. It has also been certified as a Great Place to Work by the renowned GPTW organization.
ROHAN Verticals
Rohan Group today has built itself a name across the Real Estate, Infrastructure, and Industrial Contracting sectors.
Apart from these core verticals, Agrotech, Warehousing, and Strategic Investments also interest the Rohan Group.

Achievements
Rohan Group's excellence in design and innovation is weaved into the nation's infrastructure – the Amritsar Wagah NH1 that connects India to Pakistan, and other roads, tunnels, bridges across Punjab, Rajasthan, Maharashtra. More than 50% of our clients are celebrated brands and businesses and Multi-National Corporations.
Best Place to Work
Rohan Group encourages both innovation and accountability by giving freedom within boundaries, making it one of the finest places to work. With feet firmly on ground and vision far ahead in the future, Rohan Group continues to inspire and lead the industry
Management Team
Rohan's leadership comprises a team of highly committed and creative individuals that personify the company's guiding principles.
MANAGEMENT TEAM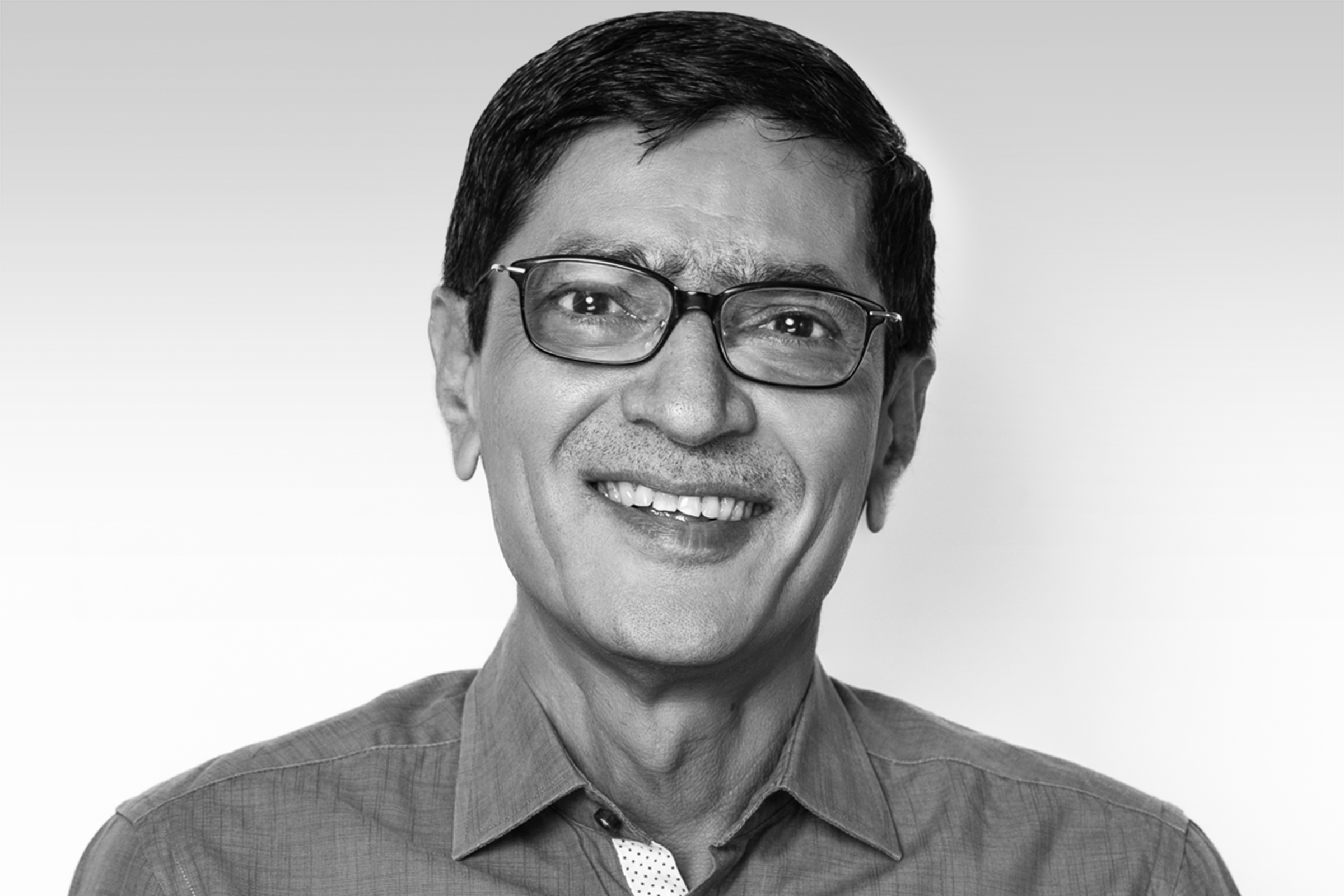 MR. SUHAS LUNKAD
CHAIRMAN & MANAGING DIRECTOR
A Civil Engineer with vision, determination, and the dogged perseverance to realize his dreams. His advice is extremely sought after in the industry. Mr. Lunkad is the chief coordinator of the group and guides the group's business planning, policies, and strategies. He lends his technical support whenever required to the project planning and execution team.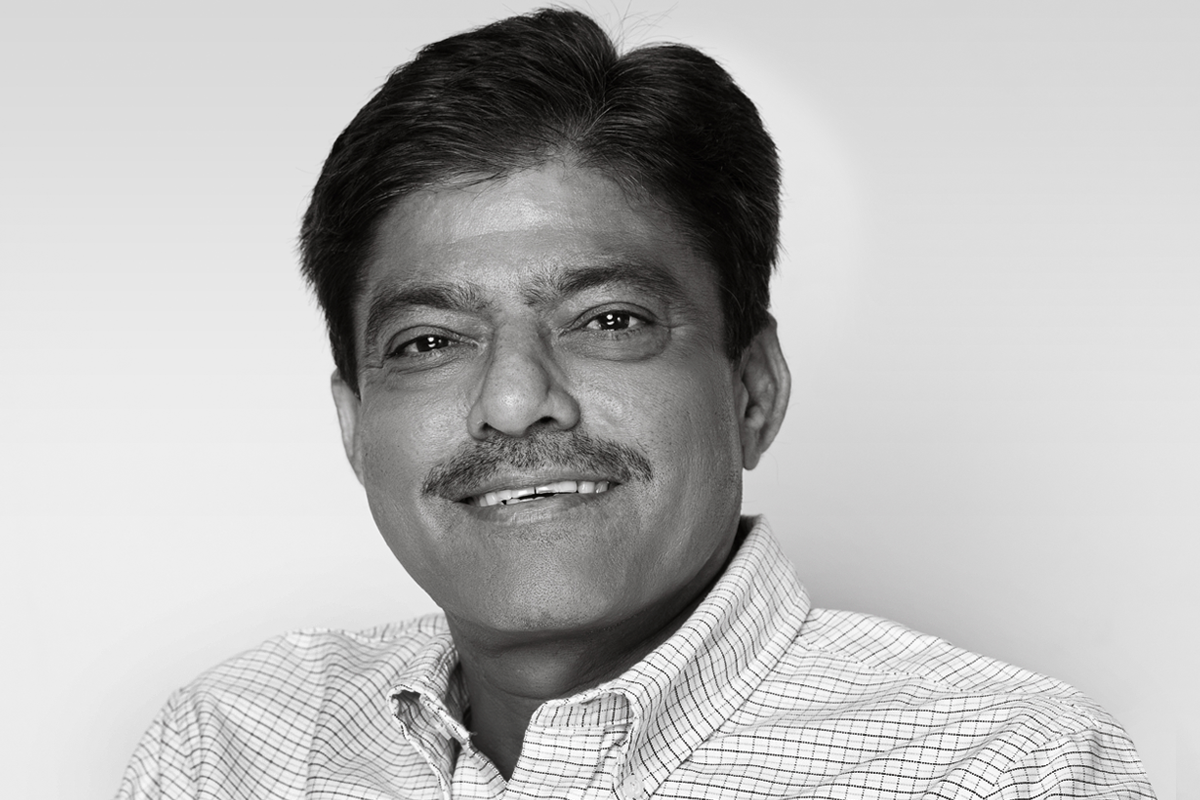 Mr. Milind Lunkad
DIRECTOR
Pushing the envelope in a bid to explore new frontiers drives Milind. As a Civil Engineer and a tech wizard, he's constantly innovating to make technology simpler to understand and use. When he is not burning the midnight oil in office, he is globe-trotting to learn new breakthrough technologies that can shape the future of the company.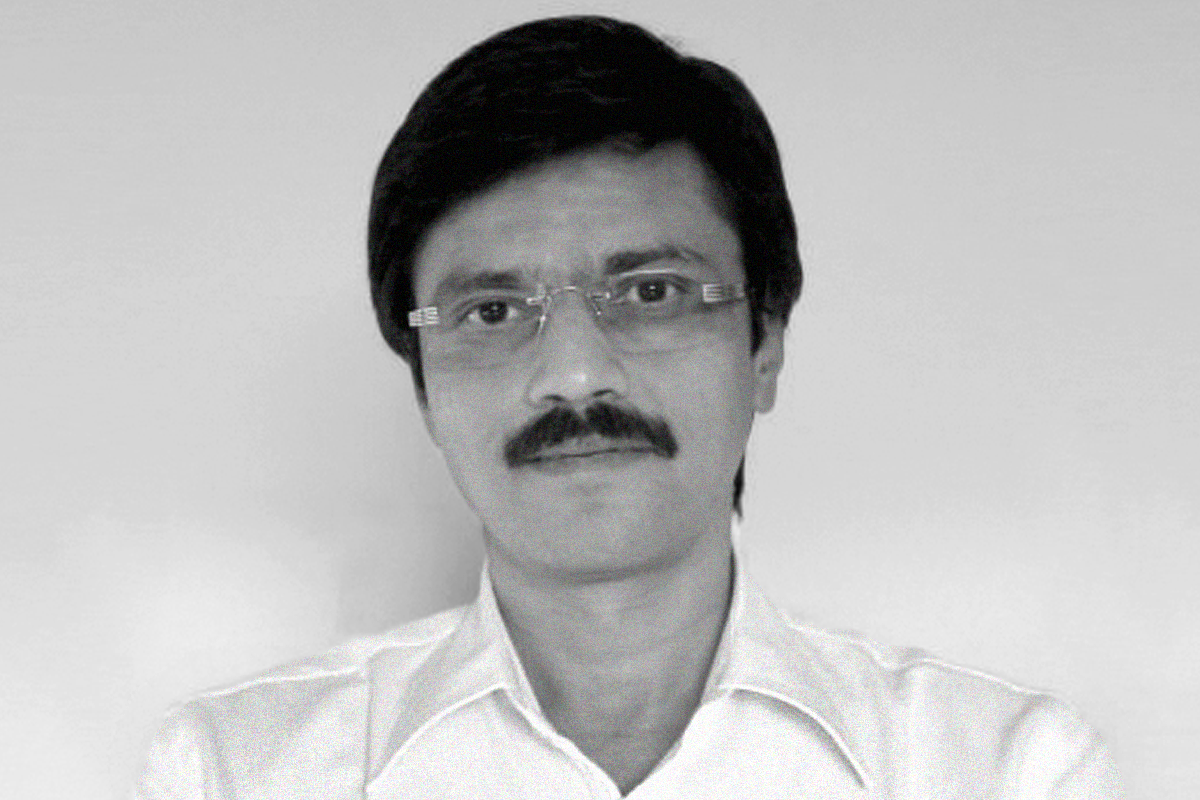 MR. Sanjay Lunkad
DIRECTOR
A dreamer with a difference, an amalgam of love for nature with a passion for technology, he marches to a different drummer. He also spearheads our CRM initiatives His guidance on issues related to legal matters has helped the company in obtaining timely statutory clearances. Prior to his association with the company, he was working with a private enterprise.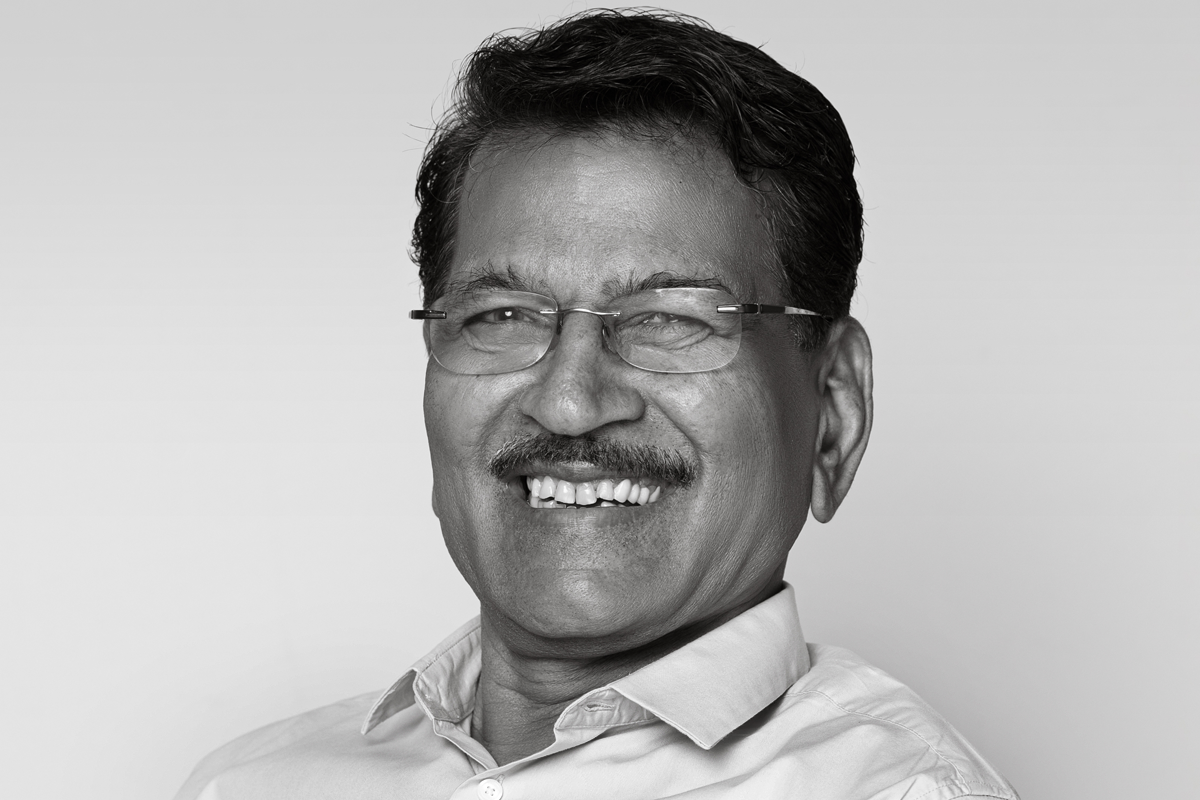 MR. Deepak Bhatewara
DIRECTOR
A man of few words, but a die-hard negotiator. Deepak head's the purchase and finance function for Rohan Group. A person with a true understanding of 'a penny saved is a penny earned' yet 'if you give peanuts, you get monkeys', he has perfected the tricks of the financial circus.